Compliant and Secure Hard Drive DEstruction Provider
protecting our clients
A data breach is never what a business wants to hear. The possible damage it causes doesn't comes with a price that is avoidable. Portis, Inc. objection is to assist businesses to prevent that from happening by providing complaint and secure hard drive destruction services.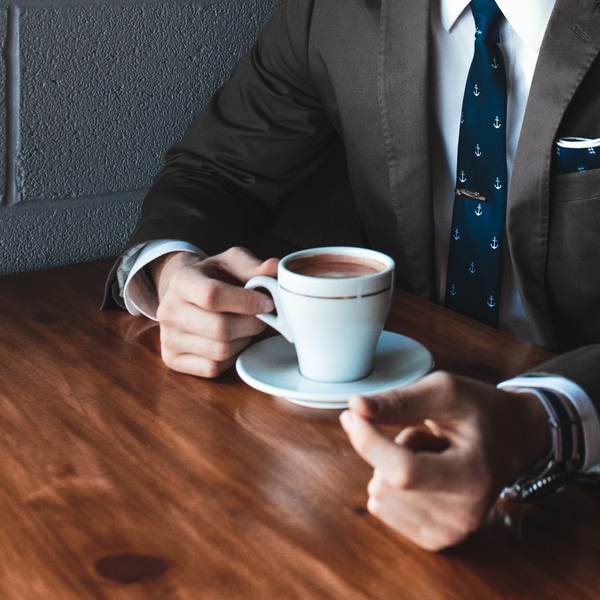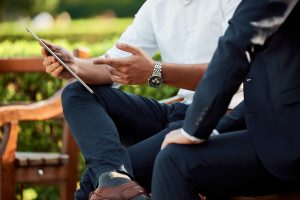 history
On June 26, 2020, in the mist of the COVID- 19 pandemic, Portis was incorporated in the state of Tennessee. We are a family owned corporation whose head quarters is located north of Nashville in Madison. The staff's background has over 30 years of combined experience in business management, collections, corporate travel, customer service, hard drive destruction, IT, recycling, and transportation.
The experience acquired throughout the years always focused on proving a valuable service to the Client. Now those years of prior business experiences is used to offer our Clients Compliant and Secure Hard Drive Destruction and E-scrap / IT Assets Recycling services in Nashville, Tennessee (Davidson County) and surrounding Counties within a 50 mile radius.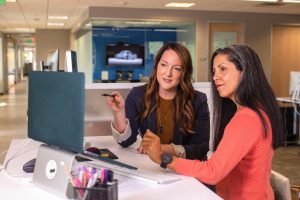 Professional Services
Portis, Inc. focus is to keep its Clients customer's data safe from misuse by properly destroying it when it's no longer needed. All personal identifiable (PI) on a hard drive is eliminated.
Our standard operating procedure requires all hard drives are degaussed using a HIPAA compliant degausser. Next they are physically destroyed with a NSA approved destroyer. Each step is recorded to produce a Certificate of Destruction that details the equipment used along with the hard drive picture, serial numbers, and time of destruction. Afterward the destroyed hard drives are recycled with a R2 Certified Recycler for the precious metals.
To keep e-waste out of the landfills that causes damage to our health and the environment, we offer recycling for E-Waste / E-Scrap / IT Assets and other electronics.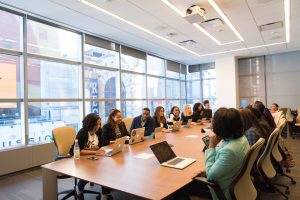 going forward
As we continue, the next service that will be available is HIPAA training for our Clients and their employees. We will continue to offer services that are beneficial for our Clients.