hard drive destruction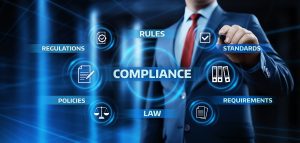 Our Focus
Portis, Inc. focuses on regulatory compliance for hard drive destruction.
OUR Process
We provide evidence that our customers exercised due diligence of hard drive destruction that contains their customers proprietary information (PI), personal identifying information (PII), protected health information (PHI), and electronic protected health information (e-PHI) appropriately.
HIPAA Compliant
Data controllers who are responsible for protecting PHI under HIPAA are required by law to have a Business Associate Agreement with the party responsible for data destruction. The agreement extends and binds the business associate to the HIPAA Privacy Rule and Security Rule, and the HIPAA data breach notification requirements. For compliance, our customers are required to sign a HIPAA Business Associate Agreement if appropriate to their business.
Confidential Data Destruction Agreement
Each customers data is held in confidence. We safeguard your confidential information as if it was our own. We require customer's to sign a Confidential Data Destruction Agreement which outlines what happens to the hard drives we receive for destruction.
Destruction Process
Step 1) HIPAA Compliant HD-3WXL provides high-powered 1 Tesla magnetic erasure so degaussed data on disc platter hard drive can never be recovered. (Physical destruction of hard drives alone leaves data behind.)
Step 2) NSA approved PD-5 Hard Drive / Solid-State Destroyer delivers 10+ tons of force that bends, breaks, and mangles hard drives, including data platters and other internal components, preventing data recovery.
Step 3) The IRONCLAD Erasure Verification System provide an audit trail of the destruction process that includes date, time, and picture of the hard drive destroyed. The only exception to the picture is for SSD's. SSD's are electronic and therefore, they cannot be erased with the HD-3WXL. Instead, SSD's are completely destroyed using the NSA approved PD-5 Solid-State Destroyer.
Step 4) Physically destroyed hard drives and ssds are recycled with a R2 recycler.
No Risk Of Adverse Inference
We educate our customers on the value of a regular process for hard drive data destruction. A business becomes liable for the risk of adverse inference where there is no such process. Any business who disposes of records irregularly or sporadically, as is the case when they are retained for an extended period after their required retention period, risk being interpreted as deceptive. Note the legal case of Hallmark Cards, Inc. v. Murley, Case No. 11-2855 (8th Cir., Jan. 15, 2013. At trial, Hallmark's computer expert introduced evidence that certain files had been deleted from Murley's computer hard drive, including documents related to Hallmark's business, just a few hours before it was scheduled for inspection. The district court judge instructed the jury that it "may, but [is] not required to, assume that the contents of the files destroyed would have been adverse, or detrimental to the Defendant." The jury decided in favor of Hallmark and awarded $860,000 in damages.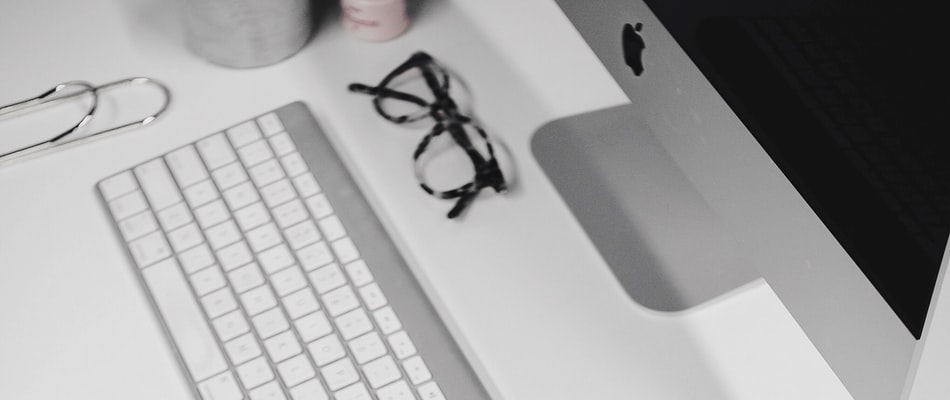 Founded
2020
Ownership
Private
Headquarters
Madison, Tennessee
What We Do
Portis, Inc. emerges to completely destroy data that is not for the public eye such as proprietary information (PI), personal identifying information (PII), protected health information (PHI), and electronic protected health information (e-PHI).
Affiliations
NAID
Williamson Chamber Of Commerce
Contact us TODAY for a no obligation Hard Drive Destruction Consultation
Ste